Brighton Friends for 60 Years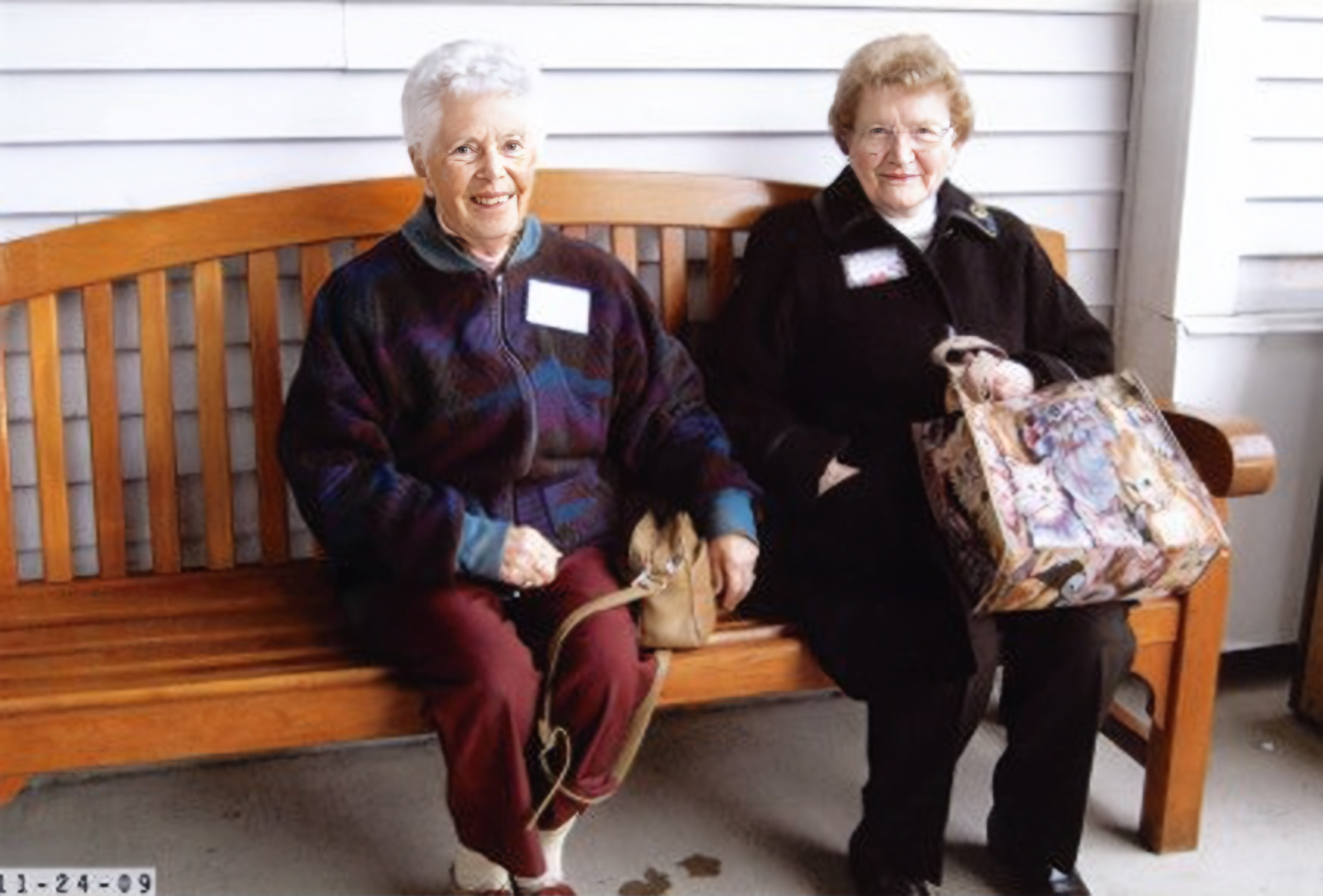 Celebrate being 100
"People grow happier after 50," according to academics, "Despite disabilities associated with age, life satisfaction and happiness increase with successive decades." The Brightonians who became Centenarians these last few months may prove this theory correct: Indeed, Doreen Thompson beamed with the large crowd assembled to honour her 100 years at her birthday reception, held at the United Church Hall, and Ila Smith took a tour across Ontario to revisit places she held dear as part of her way to commemorate her 100 years.
In 2023, Betty Buck and Florence Chatten join the milestone club of century living.
Florence Rannie was born and raised on the farm at the now historic site Fogorig in Trent Hills. She moved to Brighton in the 1940's to teach at a one-room schoolhouse at Wades Corners.
Roy Chatten, a farmer in Hilton, and Florence married in 1947. They had 2 girls and a boy at their farm on Chatten Road. Roy held the office of Warden of Brighton Township and the family was very active in the community.
In the 2000's, the Brighton Arts Council produced live events and one show was titled Tattle Tale Teachers. It took place at the Brighton Barn Theatre to a full house audience. Along with Melba Pound and Mary Macklam, Florence Chatten recited history of one-room school houses and the experiences teachers encountered in the past.
Florence Chatten, at the age of 99, wrote an original sheet music song, 'I love Presqu'ile', for her daughter's 70th birthday. Music has always been part of Florence's enjoyment and life. She still plays piano everyday. As a youth her father left the proverbial parlour door open to encourage piano playing and singing as part of family time. Adding to her love of the arts, Florence writes entertaining poems about life for friends and family. Plus, she has published a deeply researched book on Brighton Township. This book is available for loan at Brighton Public Library.
When asked, what advice she would give a 25-year-old Florence Chatten if time travel was possible she replied, "Be open to what older people have to tell you. I learned so much from Roy's mother, Mrs. Chatten."
Florence considers Betty Buck a very good friend. And Betty's advice to a 25-year-old Betty Buck – "I'd tell her to keep going to work, eat well, and don't do anything in the extreme."
Elizabeth (Betty) Buck, nee Vardy was born in Alberta and as a toddler moved with the family to Bancroft, the birthplace of her father. At age 16 she moved to Toronto and worked at Simpson's Department store. She met husband Jim Buck in Toronto. They moved to Brighton because Jim's friends had recommended he buy a farm that was for sale. (Betty still lives at the farm.) After moving to Brighton, she started working for Woolworths in Trenton, a job she held for 20 years. She keeps in touch with her former workers and a manager.
An eventful time for Betty and Jim was a month-long trip to China, Macao, Japan, Australia, and New Zealand. The culture, languages, customs, and the people were new to the couple. It was an enlightening trip. The couple learned so much thanks to the destinations having many people speaking English,.
Betty thought at one time if anything happened to Jim, she would return to the city. However, when he passed, she realized she had many friends, and belonged to different groups in Brighton. She stayed.
Florence Chatten is one of those friends and has been for 60 years. The two ladies celebrate being 100 this year.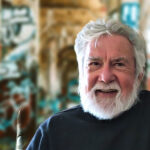 Ron Waddling was born and lives in Brighton, Ontario. He writes for international publications and his career includes producing live events, film/video productions, international corporate relations, the arts, and tourism/travel.