Fawn Over Market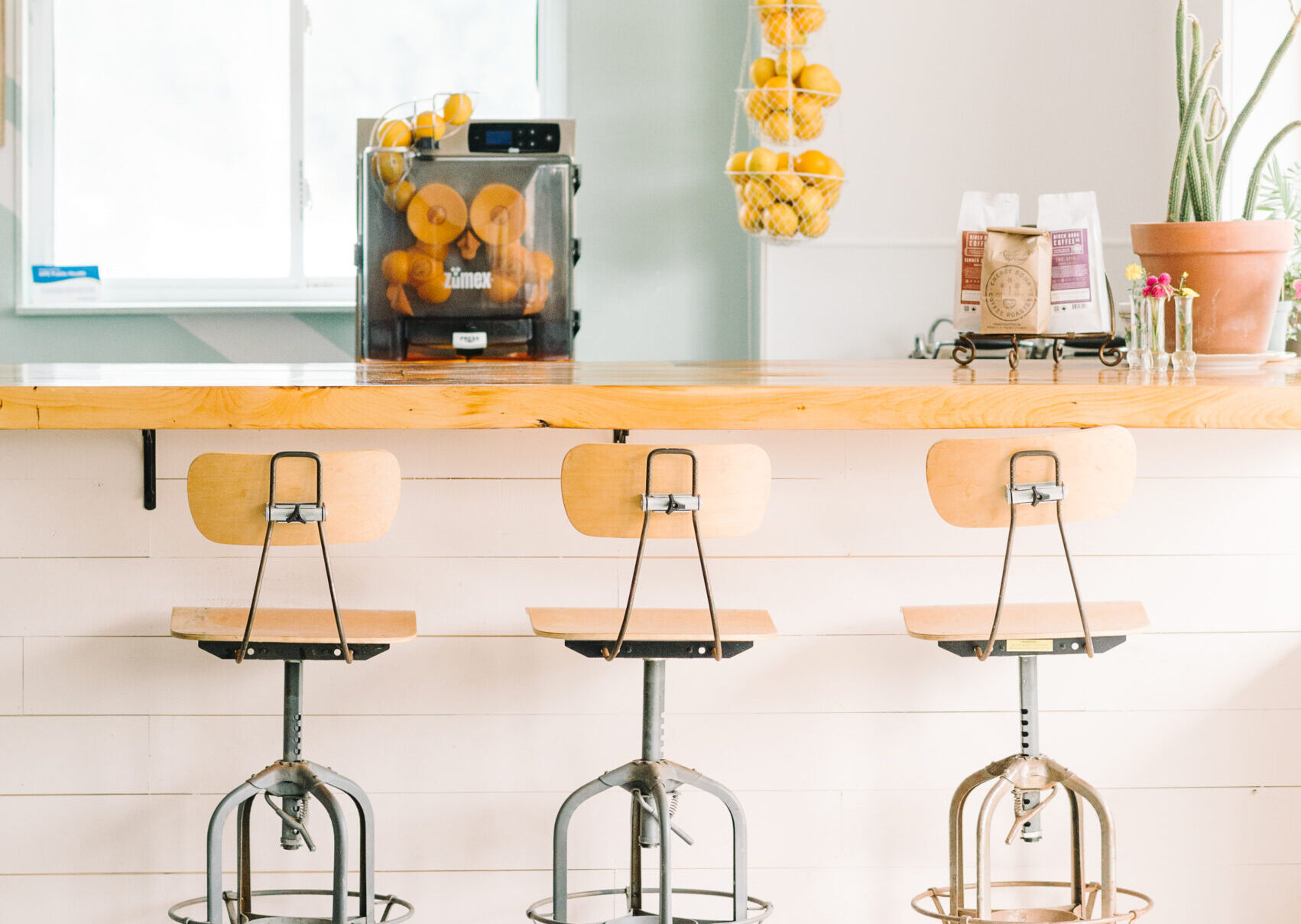 Have you driven by the former "Sprenkels" building on Loyalist Parkway in Carrying Place, and wondered about the new business operating there? Fawn Over Market is a small grocer and prepared food shop, founded by Alexandra Feswick, a Chef who has been at the helm of notable kitchens in Toronto and PEC, her husband Chad Sanders, a contractor, and friend Rachel Yeager, a communications and marketing specialist.
Prior to Fawn Over Market's opening, there weren't any grocery stores serving the neighbourhood, let alone ones that championed local producers and met the community's demand for quality food and beverage experiences. With Feswick's background as a Chef, the idea was to offer the best of food, beverage and hospitality to local residents and visitors alike.
The market, which opened in September 2021, sells a wide range of prepared items such as fresh baked scones and cookies, soups and stews, salads and dressings, as well as a rotating menu of Chef-made family meals. It also features a curated selection of interesting, small batch sauces, spreads, spices, confections, beverages, seasonal produce, pantry essentials and handmade gifts, the majority of which are made locally or within Ontario.
"With so many incredibly talented farmers, purveyors and makers in the region, the community deserved to have a place to support and celebrate this," says Feswick.
Fawn Over's selection includes preserves from Tamarack Farms, produce from 4Acres Hydroponics, bouquets from Dahlia May, sourdough and bagels delivered daily from the Elmbrook Farm. Sofia's Fresh burrata, Papa Ghanoush & Momma Hummus dips, Tikka Chaat dals and curries, and Ste. Anne's gluten free breads and ice creams complement the house made focaccias, yogurts, quiches and fresh squeezed juice, local wine, beer, and much more.Guests are welcome to enjoy coffee, pizza, soups, sandwiches and drinks at a window-side table, or take their food to go. A large patio with picnic tables and umbrellas is bustling in the summer.
Leading the kitchen alongside Feswick is Chef Marc Dufour, who has worked in restaurants from Niagara to Rome. His classic, European influenced culinary techniques help elevate the prepared foods and dinner features.
Fawn Over sees itself as a place for the neighbourhood, and prioritizes good food and service above everything else. "We strive to offer a customized experience for our guests. We want the store to be a thriving culinary hub within the community," says Feswick. "And making our guests happy is our top priority."
Fawn Over Market is located at 22186 Loyalist Parkway, Carrying Place. For more information go to fawnovermarket.ca or Instagram @fawnovermarket.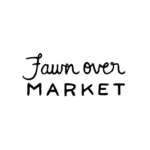 Fawn Over Market is located at 22186 Loyalist Parkway, Carrying Place. For more information go to  fawnovermarket.ca or instagram @fawnovermarket.