Musical Theatre Returns to ENSS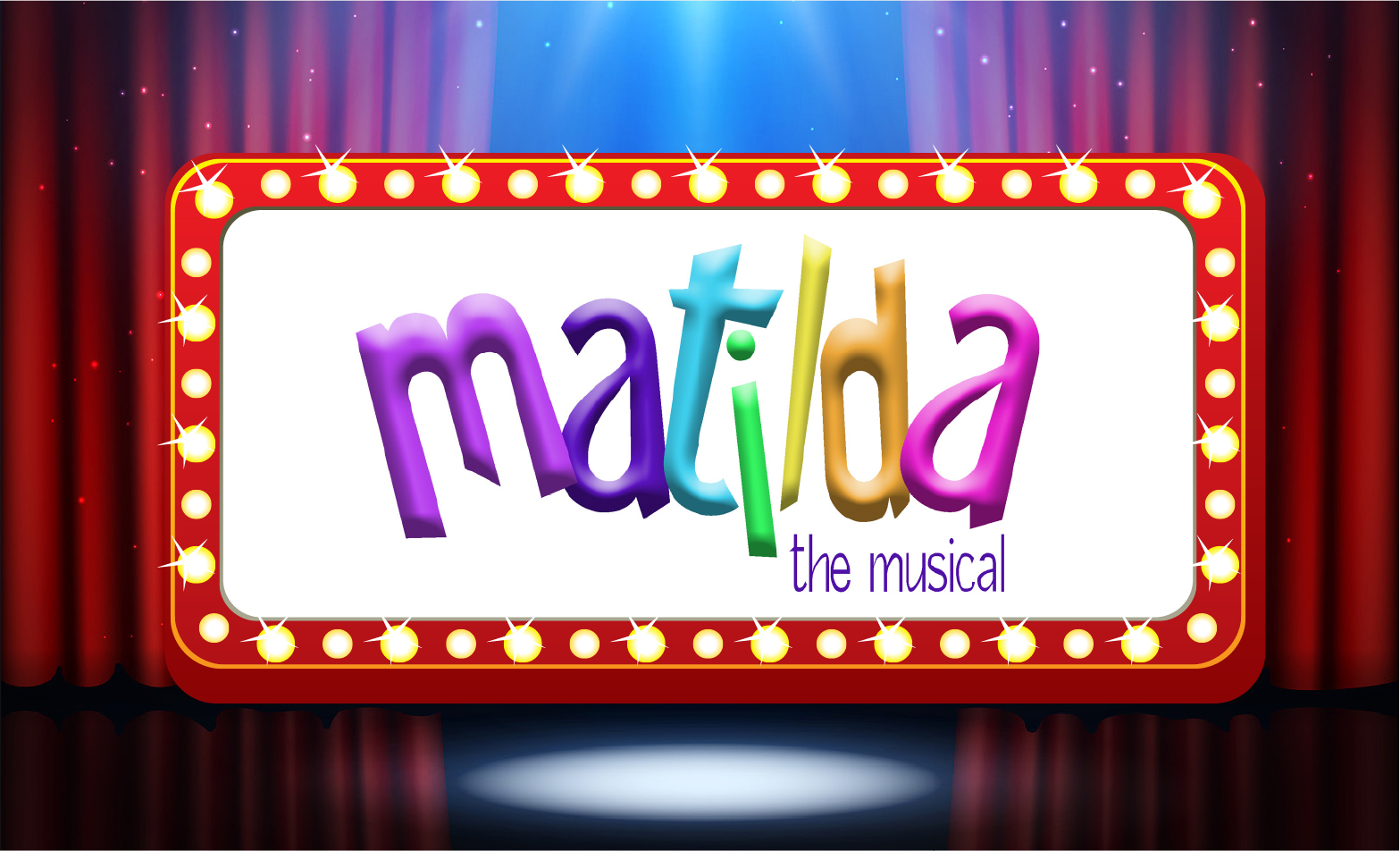 East Northumberland Secondary School is extremely proud to announce their upcoming musical production of Matilda!
After years of large-scale performances being lost due to the pandemic, this opportunity was embraced by all of those involved. Musicals at ENSS have always been considered a "community event" and the production team involved with creating this master piece certainly hope this continues. In recent years ENSS has produced some timeless classics, including the likes of: Les Miserables, Joseph and the Amazing Technicolour Dreamcoat, Guys and Dolls, Sound of Music and Mary Poppins to name a few. Newsies was planned to be performed in 2020, however Covid shut that project down completely, making the staging of Matilda even more special.
Rehearsals for both cast and crew started in September of the current school year. Actors rehearse approximately 5-10 hours each week after school, learning all of the songs, choreography, dialogue, etc. In order to put a show together of this magnitude, a large number of committed people are required. Matilda has 25 student cast members, approximately another 50 student volunteers on our stage crew, hair crew, sound crew and usher crew. Our live pit band is made up of nearly a dozen musically talented community members and our production team involves 10 creative staff members. All in all, over 100 students, staff and community members make up this committed, talented and creative group of individuals.
For those unfamiliar with the storyline, the musical's narrative revolves around Matilda Wormwood, an extremely bright and imaginative 5-year-old girl who discovers she has the gift of telekinesis. Matilda loves reading and overcomes many obstacles caused by her uncaring parents, as well as dodging her school's tyrannical headmistress Miss Trunchbull. All the while, helping her loving teacher, Miss Honey, reclaim her sad, pathetic life.
Tickets go on sale mid-March at the following locations: The Shoe Store (Main St., Brighton), Bruinix Jewellers (Dundas St., Trenton), ENSS Main Office (Dundas St., Brighton – Monday to Friday between 10am-11am and 1pm-3pm), as well as at the door. Tickets are $20/adult and $15/student. Show time is 7pm (doors open at 6:30pm) for all six of our evening performances and we are excited to announce that we are also offering one community matinee on Saturday April 29th at 2:00pm. If you have any questions please call our Main Office at 613-475-0540. This story is GREAT for audiences of ALL ages!