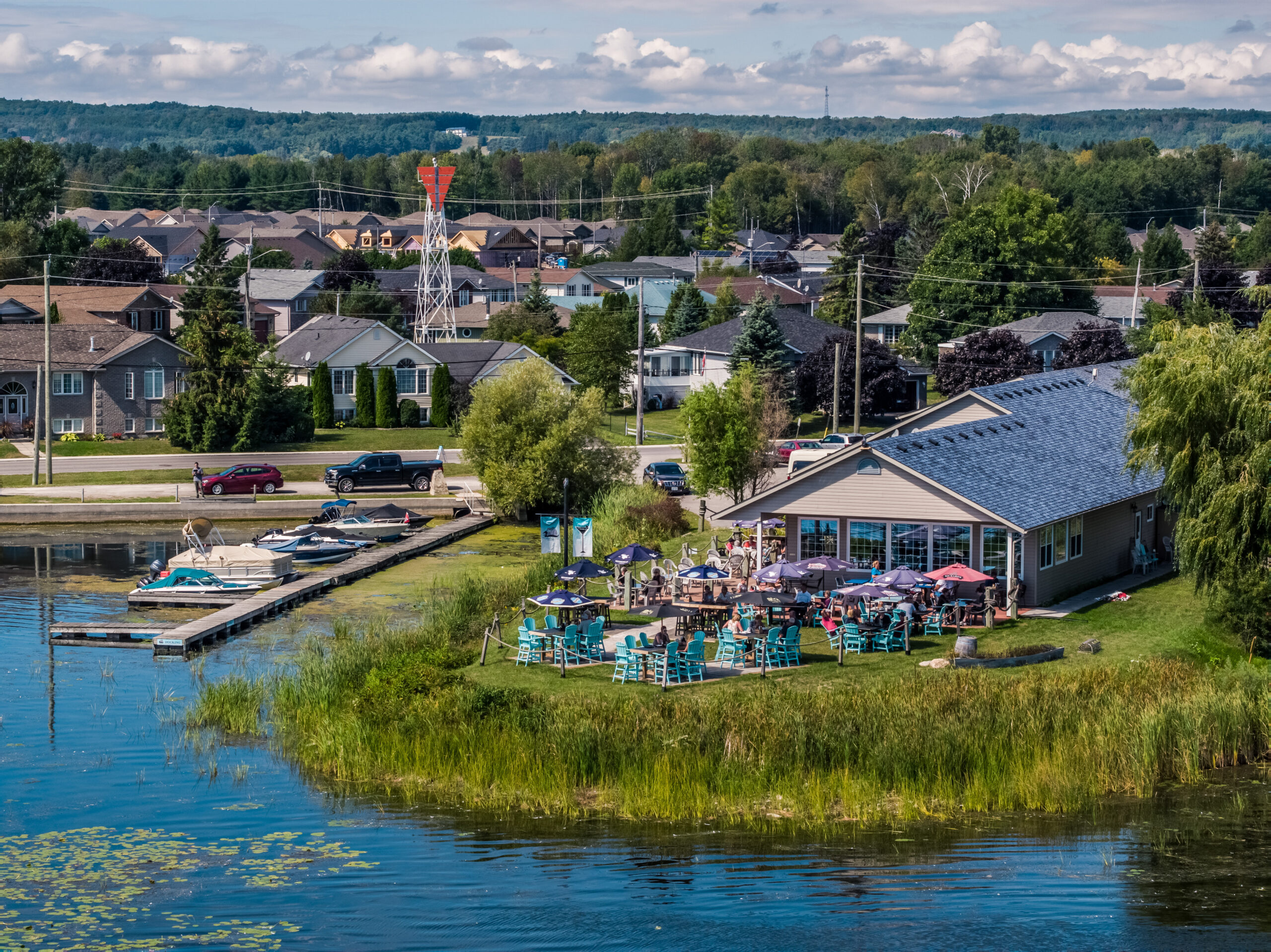 When growing
your business
it helps to be seen.
The Brighton Beacon is a lifestyle magazine celebrating the Brighton community. Our goal is to keep area residents informed and connected
while promoting our wonderful and diverse local businesses and talent.
Together we thrive.
LEARN MORE
PREVIOUS ISSUES
Miss a previous issue? Read all past Brighton Beacon issues here
GET STARTED
PHOTO CONTEST
Submit your entries to the Brighton Beacon Photo contest here.
GET STARTED
CONTACT US
If you would like to advertise or have a question. Please contact us here.
GET STARTED