A Taste of Brighton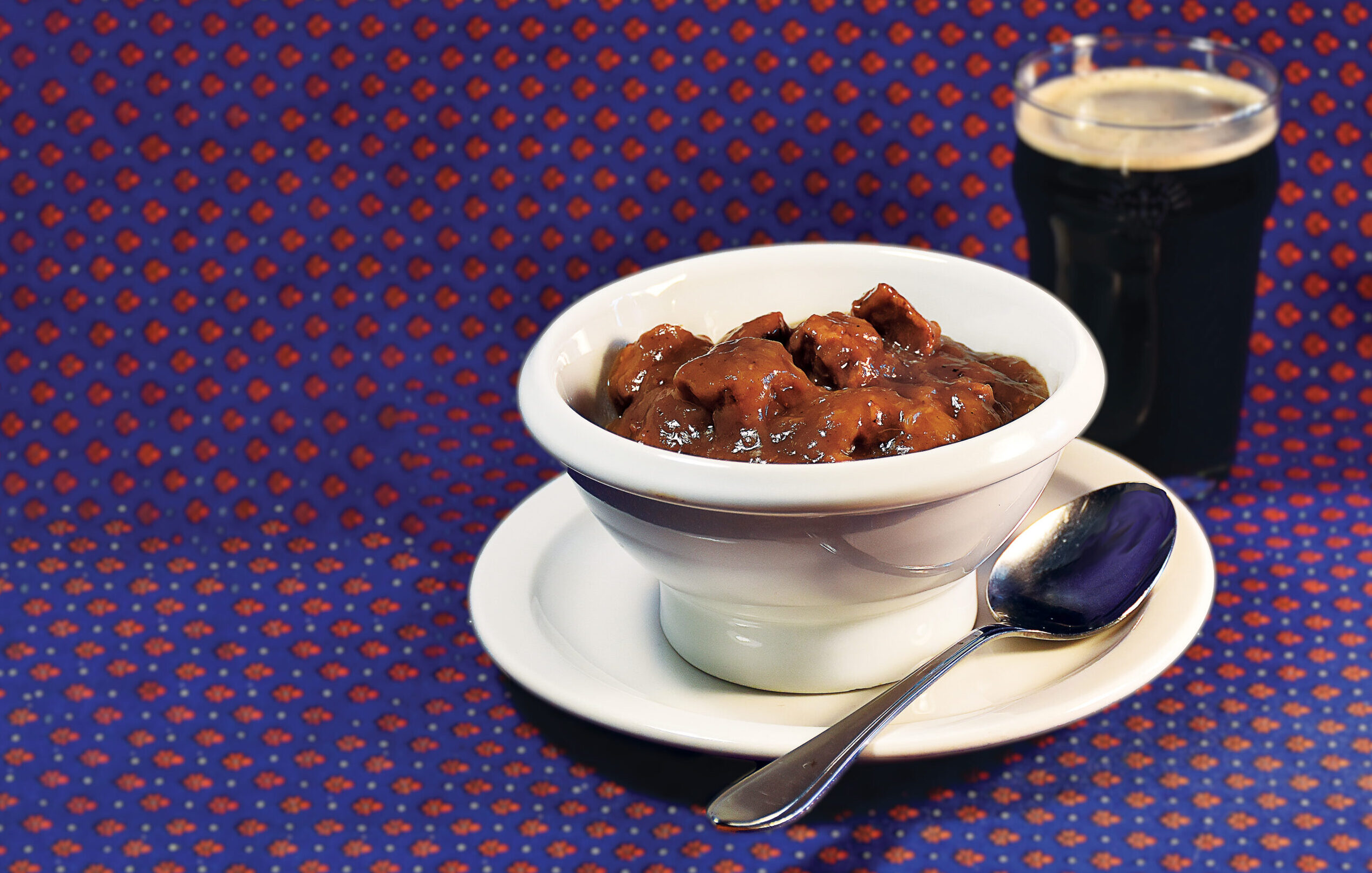 Spring may finally be in the air but there are still plenty of chilly days ahead. Nothing is better to warm up a person than a hot bowl of stew. You'll be looking a long time to find a better tasting stew than this one, made with Guinness Stout.
If you are wondering, the alcohol will evaporate during cooking. What beverage you choose to serve with it is your decision!
---
Ingredients
2 Tbsp oil
2 lbs stewing beef, cubed
4 -5 onions, chopped
Salt & Pepper to taste
2 Tbsp flour
¾ cup canned consommé, undiluted
1 cup (250 ml) Guinness stout
2 Tbsp brown sugar
2 Tbsp malt vinegar
Method
Over high heat, place 1 Tbsp of oil in a frying pan and brown the meat working in batches if necessary. Transfer to an ovenproof casserole and, using the same pan on lower heat, brown the onions and add them to the casserole. Season with salt and pepper and set aside.
Over medium heat, add 1 Tbsp oil to the frying pan (from the meat, don't need to clean it) and blend in flour. Add the consommé and stir until mixture is smooth and there are no lumps. Mix in the Guinness with the brown sugar and vinegar and pour over meat in casserole. Cover casserole and bake in the oven at 250F for about 2 ½ hours. If desired, thicken the gravy with a mixture of cornstarch and water.
Serves 6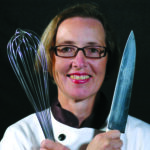 Codrington's Dorothy Fletcher is a graduate of the Chef Training program at Loyalist College. As a volunteer, she teaches cooking classes in the community