Adding Class to Heritage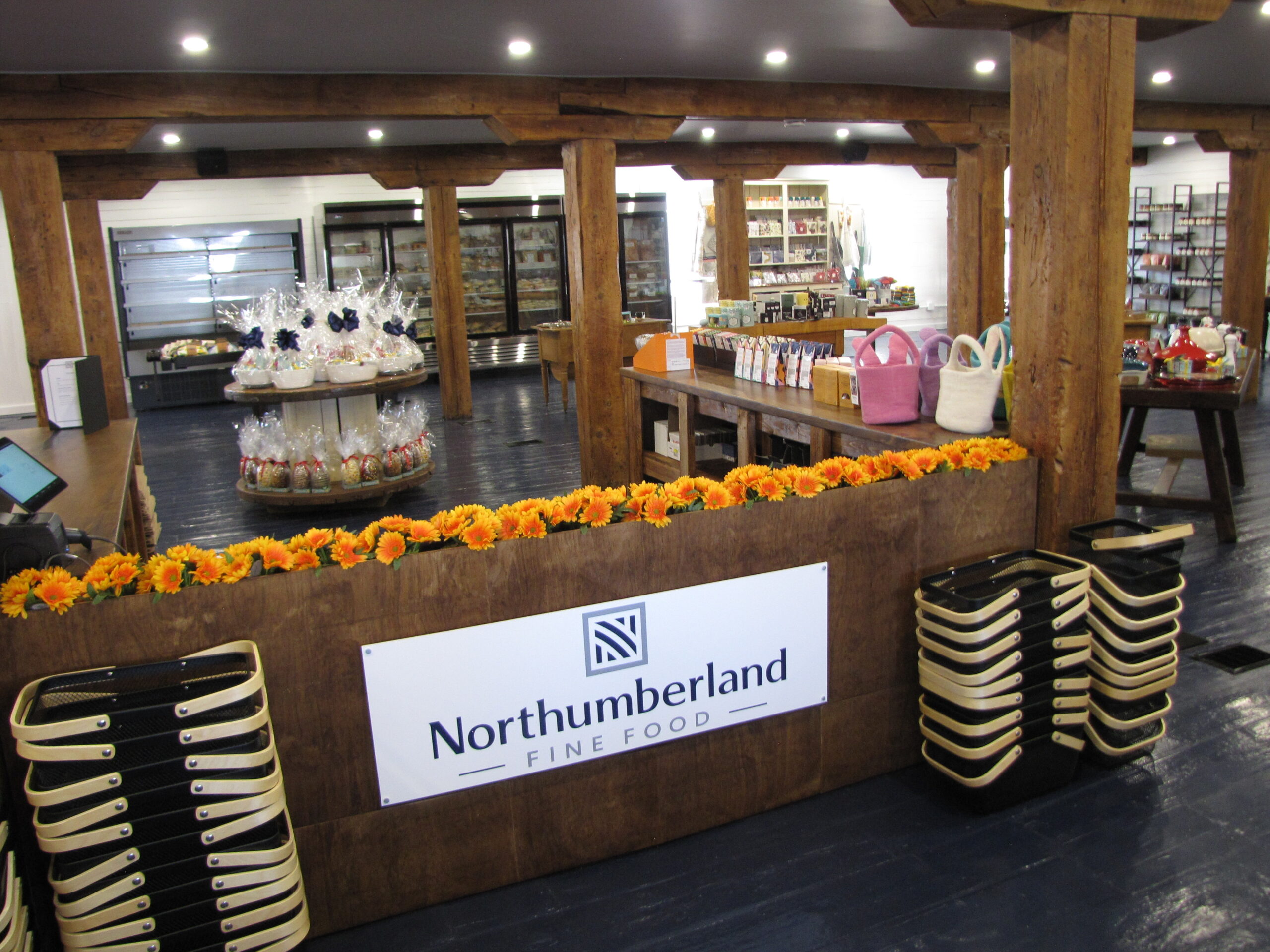 In 1900, local Samuel G. M. Nesbitt built a fruit storage building on Crown land at what is today 39 Richardson Street, to supply apples to the Canadian Canners Board. In 1926, the building was enlarged by son, Edwin Nesbitt, to can peas, corn, and tomatoes and include a cook room. Two years later, it became the E. J. Nesbitt Canning Co. It ceased operation in 1964 and today the building remains the last surviving example of 13 canning factories in Brighton.
In 2023, locals Scott Horrobin and Jen Haslett renovated the historical building to open Northumberland Fine Foods. In creating an incredibly warm and inviting interior, they have preserved the heritage aesthetic, adding a whole lot of class. Each post and ceiling beam was hand-scrubbed. For some time, the couple thought about how nice it would be to have their own store and do something together.
"We always prepared our meals as a family experience. We realized beautiful food doesn't have to be fancy. We found the most memorable food experiences were traditional, simple stuff, like a gorgeous chunk of cheese, fresh fruit and homemade bread ripped off the loaf."

Jen
Northumberland Fine Food is a two-level, Old-World emporium with the main level featuring a deli counter of quality, cured meats sliced professionally, fresh sea food and over 75 varieties of cheese from 20 countries. Cobourg chef Zak Copeland of Prep Food Co prepares a custom line
of frozen meals to take out.
The main level has an adjoining licensed tasting lounge with live entertainment to relax and enjoy a charcuterie style tasting board, updated daily to showcase the product offerings of the store. Upstairs, The Boutique highlights giftware, home decor and houseware
with the best cookware, tableware, and kitchen tools.
"We invite people to try new things. It's amazing what's out there – not fancy,
or expensive, just cool to discover. In Northumberland, we have the best of both worlds: natural surroundings and culture, some of which we have brought into our store."  

Scott
"I call it a "rurban" lifestyle. I spend every day doing what I love with people in my community, investing in Brighton, which we call home. We share with others."

Jen
Northumberland Fine Food, a meeting place and more, is located at 39 Richardson Street. You can also visit them at northumberlandfinefood.ca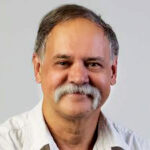 Vic Schukov is a novelist, book editor, journalism teacher, ghost writer, staged playwright and writer of biography books for everyday people.