From the Editor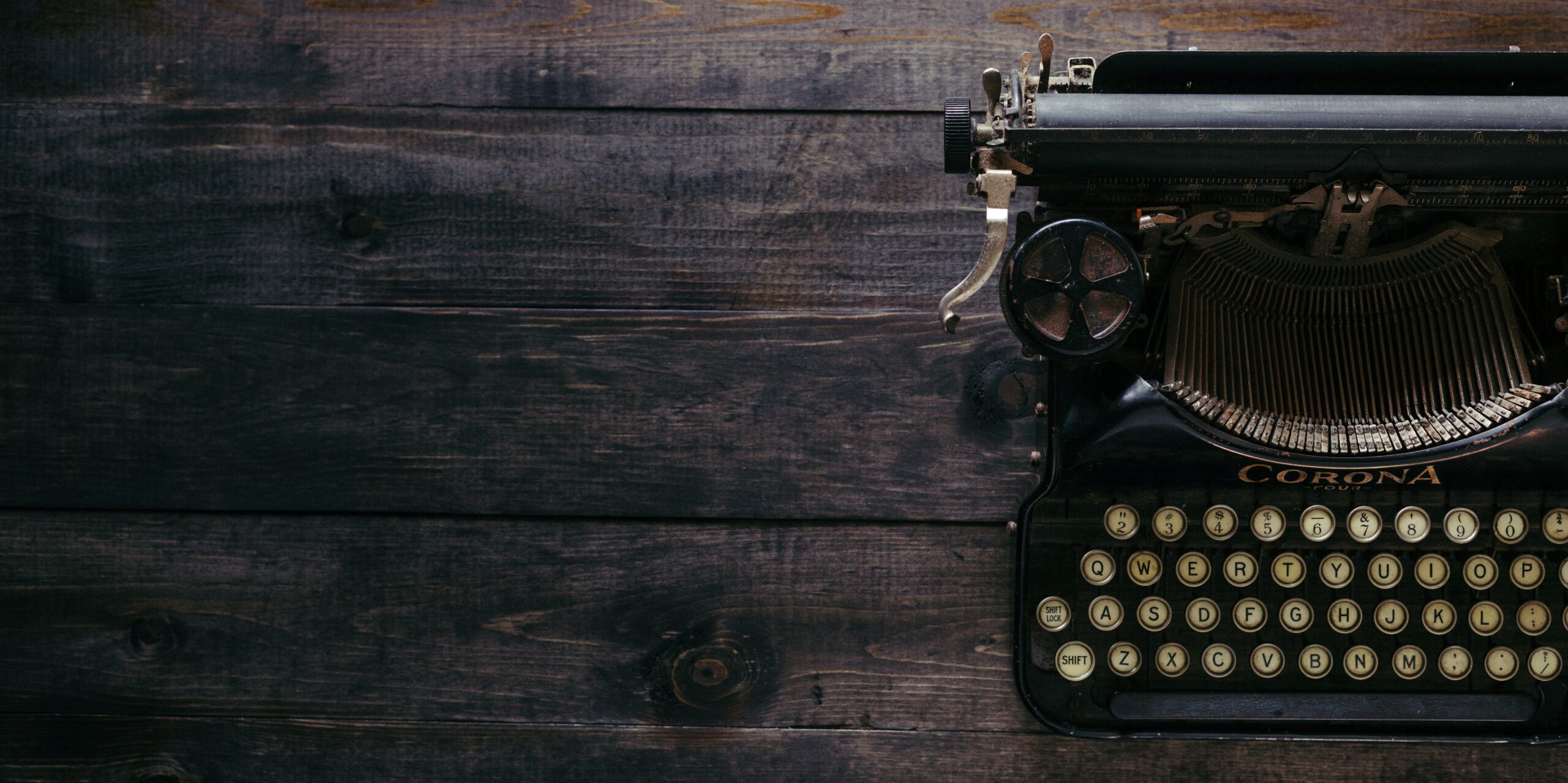 Dear Readers,
I am thrilled to welcome you to our Spring 2023 issue. Spring is a time of renewal and hope, and we are excited to bring you articles that celebrate the beauty and diversity of our community.
In this issue we take a deep dive into the thriving arts and culture scene in Brighton, with a focus on the Brighton Arts and Culture Council and the ENSS performance of the musical Matilda. We also take a look at healthcare resources in Brighton, and for those looking for outdoor adventure, we explore the forests of Presqu'ile Park and the Brighton Dragon Boat Club.
We are also proud to announce the winners of our annual photo contest! There were two categories for entry: one celebrating the natural beauty of Brighton and the other showcasing what Brighton means to you. The results can be found on page 38. The talent and creativity of the entrants were truly impressive and we had a hard time selecting our winners. Congratulations to all!
In addition to our featured articles and photo contest, we have included all the regular community features that you have come to expect from the Brighton Beacon.
We would like to extend a big thank you to all our contributors, staff, and advertisers who helped to make this issue possible. Without your support, we would not be able to bring this magazine to life. And finally, I would like to thank you, our loyal readers, for your continued support of the Brighton Beacon. We hope you enjoy this issue and we look forward to bringing you more exciting content in the future.
Sincerely,
Bill Marangozis, Editor
br************@ma********.com