Economic Update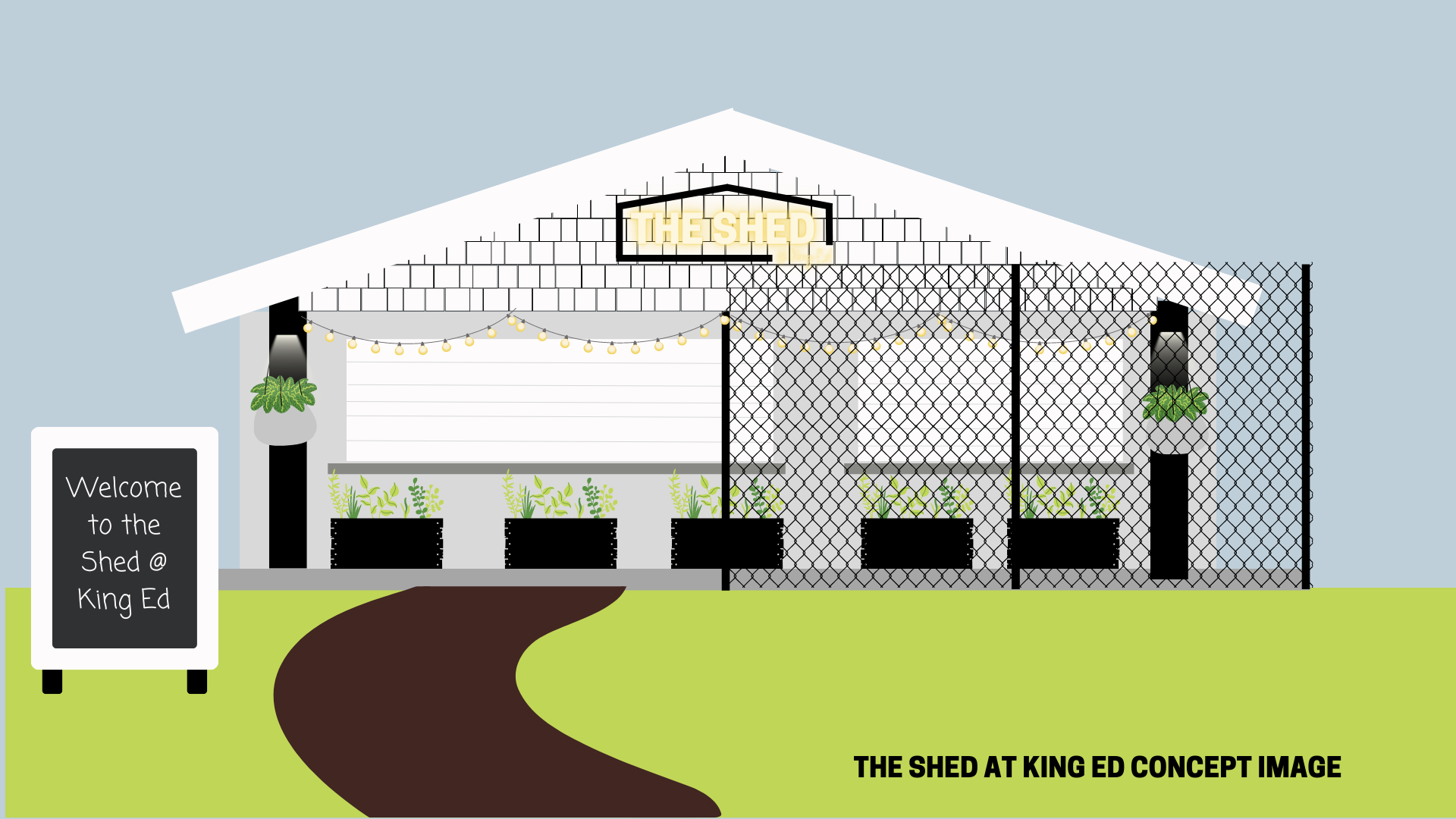 There is lots to be excited about in the Municipality of Brighton! Growth, new initiatives, new businesses, and local events as the weather turns from spring to summer. The Municipality of Brighton's Economic Development and Communications Department is pleased to update announce the opening of the "Shed at King Ed" on June 28th!
The Shed will feature 3 modular vendor spaces for local vendors to showcase their talents and wares. Vendors will rotate every 2 weeks so there will always be something new to experience! The concept of the Shed is to at support the many small businesses in Brighton that don't have a brick & mortar location, providing them with the opportunity to test the market while also creating a destination to showcase all that Brighton has to offer for local tourists, or those just looking to try something new in the area. The Shed runs on a single week or biweekly rental timeframe offering a small commitment level for low cost.
If there are any businesses interested in being a vendor this year, more information and online applications are still available. Paper copies are also available at the Municipal Office at 35 Alice Street for pick-up between 8:30am and 4:30pm, Monday to Friday. For more information, contact the shed at [email protected] or give us a call at 613 475 0670.
What's Open and What's New?!
There have been some notable new businesses that have opened in Brighton during the spring of 2023, that we are making their mark in the community. 
Please welcome: 
Northumberland Fine Food
39 Richardson Street
New at Special Effects Lifestyle Boutique,
Tea Room
85 Main Street
Mike & Lori's Garden Centre
5617 County Road 2
Anne Butwell Homes
12 Alice Street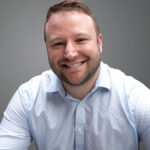 Manager of Economic Development and Communications 
Municipality of Brighton 
613-475-0670 ext. 207