Economic Update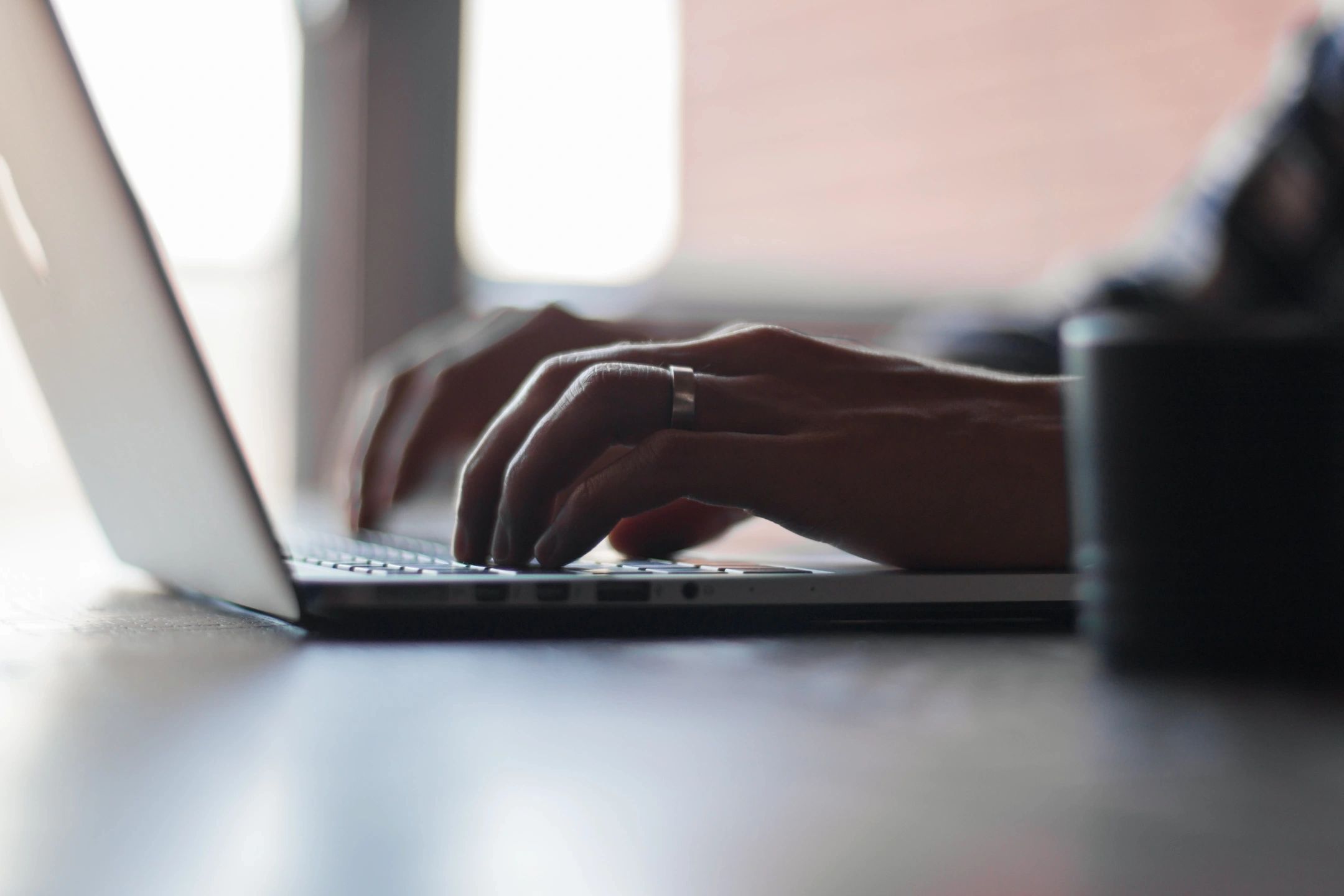 As we get closer to longer days, shorter nights, bright sunsets, outdoor dining and days by the lake, the Municipality of Brighton's Economic Development and Communications Department, along with its tourism partners, want to remind residents of all of the attractions and amenities located in Brighton that will be getting ready for another exciting season. Whether it be a round of golf at Timber Ridge, lunch on an outdoor patio at one of Brighton's restaurants, a pickle ball match with friends at the NEW King Edward Park courts or a stroll downtown to shop at your favourite Brighton retailers. As well, the Municipality of Brighton's Community Events Committee is busy preparing for Music in Park (Wednesday evenings 6:30-8:30), Movies in the park (dates TBD) and Brighton Canada Day. To stay updated or submit information on all local community events please check out the community events page at the municipal website.
The Codrington Farmers' Market is back every Sunday starting in May 10am-1pm running all the way to October, located outside the Codrington Community Hall along Highway 30. Buy local products and support local businesses at the Codrington Market and keep an eye on the Codrington Farmers' Market Facebook page for updates related to special events on market days and vendor profiles.
The Municipality of Brighton's Economic Development and Communications Department is working on a number of initiatives throughout 2023 that have or will have critical benefits throughout the local economy such as, Brighton Career Fair (February 2023), Pop-ups at King Edward Park, Municipal Accommodations Tax implementation, Industrial Park Development, Applefest Planning and much more. The Communications team will continue to provide residents and visitors with prompt communications using all facets of information exchange. One of our newest forms of information sharing is our online newsletter that is sent our quarterly to subscribers. This newsletter offers the latest information on new and expanding businesses, community events and things to do, as well as highlights from prior events and announcements. If you would like to subscribe to this newsletter, please email Ben Hagerman ([email protected]) for the subscription link.
As we seek warmer weather please continue to shop locally and support your community!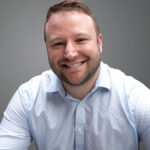 Manager of Economic Development and Communications 
Municipality of Brighton 
613-475-0670 ext. 207