From the Editor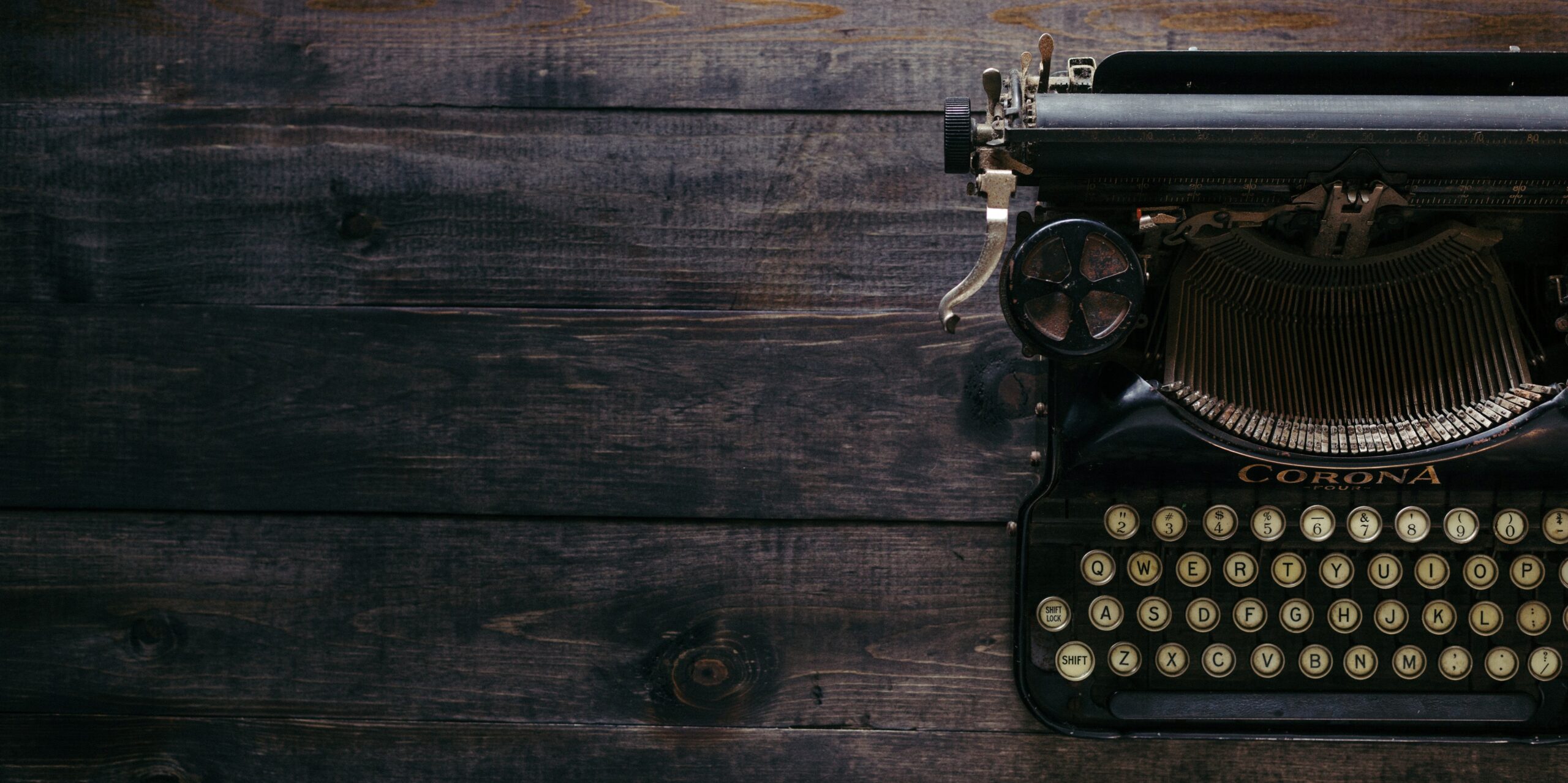 Dear Readers,
Welcome to our Summer 2023 edition! As we celebrate our third year of publication, we're grateful for your unwavering support and enthusiasm. In this issue, we've curated engaging and informative content to highlight the best of Brighton.
Our feature article showcases the Brighton Lighthouse's new cupola installation, part of the restoration efforts by the Presqu'ile Point Lighthouse Preservation Society. Additionally, our esteemed columnists provide fresh perspectives on health and wellness, leisure, history, and other exciting topics.
We're delighted to introduce new businesses that have joined our vibrant community, showcasing their unique offerings. Furthermore, you'll find inspiring updates on the charitable activities of the Brian Todd Memorial Fund, demonstrating their ongoing commitment to Brighton's wellbeing.
Stay informed with our municipal news articles, which cover the latest developments and happenings in our town.
As we enter our fourth year, we extend our heartfelt gratitude to our advertisers, our dedicated columnists, the municipality staff, and the Mayor of Brighton for their continued support. We are dedicated to maintaining the high standards of our publication while championing our local businesses and community spirit.
Enjoy this issue, and as always, your feedback and suggestions are most welcome. Thank you for being part of the Brighton Beacon family!
Sincerely,