True North Cannabis Puts Down Roots in Brighton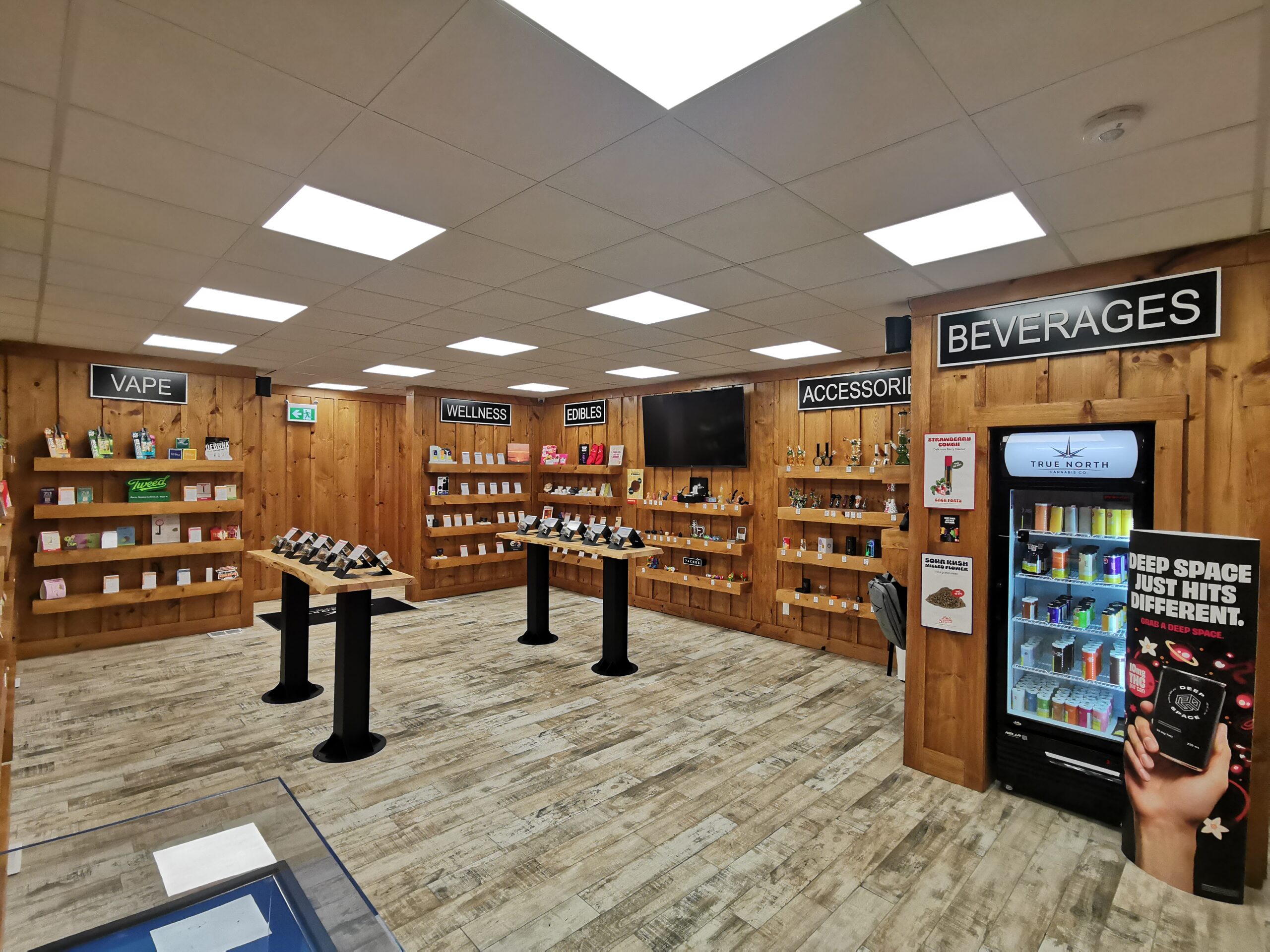 Explore True North Cannabis Co.'s mission, community impact, and customer experience as they discuss their inspiration, trends, challenges, and involvement in Brighton, Ontario. Learn about their dedication to education, quality assurance, and upcoming events.
BB: What is True North Cannabis Co.'s mission?
TNC: True North Cannabis Co. aims to create a positive, informative experience for guests, meeting their unique needs at low prices. Founded in 2020, it now has 49 locations.
BB: What inspired the founders?
TNC: The founders are passionate about democratizing and educating people on cannabis history and shaping the future of cannabis in communities.
BB: How does True North benefit the Brighton community?
TNC: True North's Brighton location is run by local industry members, Eric and his team,
who give back to and invest in their community.
BB: Who is your typical customer?
TNC: True North's demographic ranges from millennials to boomers, with a noticeable increase in cannabis usage among those 65+.
BB: How do budtenders stay updated on cannabis trends?
TNC: Budtenders attend weekly education sessions, industry conferences, and events to stay current on trends, product development, and regulations.
BB: What key trends and challenges are you observing in the cannabis industry?
TNC: CBD is a growing trend, and one challenge is helping people understand the variety of consumption methods beyond smoking.
BB: How do you ensure product quality and safety?
TNC: All products are purchased from the Ontario Cannabis Store (OCS) and sourced from federally licensed producers. They are tested in third-party labs to ensure compliance with Health Canada regulations.
BB: Why did you choose to open a location in Brighton?
TNC: True North believes Brighton's mission and vision align with theirs, providing opportunities for community engagement and economic development.
BB: How has the community responded to your store?
TNC: Brighton has been receptive, with a warm welcome from the mayor and the community.
BB: How has the community influenced your operations or product offerings?
TNC: True North offers a wide variety of products at low prices, including craft and organic options, to cater to all consumers.
BB: How do you approach community engagement in the Brighton Community?
TNC: True North creates a safe, supportive, and accessible environment, focusing on fun community events and rewarding participation.
BB: Can you share any charitable initiatives or partnerships in Brighton?
TNC: True North has previously contributed to Santa Sacs for Seniors and food donation drives and remains open to supporting community events.
BB: Are there any upcoming events or promotions in Brighton?
TNC: True North will hold a joint rolling competition from May 1st to 18th, announcing the winner on May 19th.